Bodhi - The Meditation Centre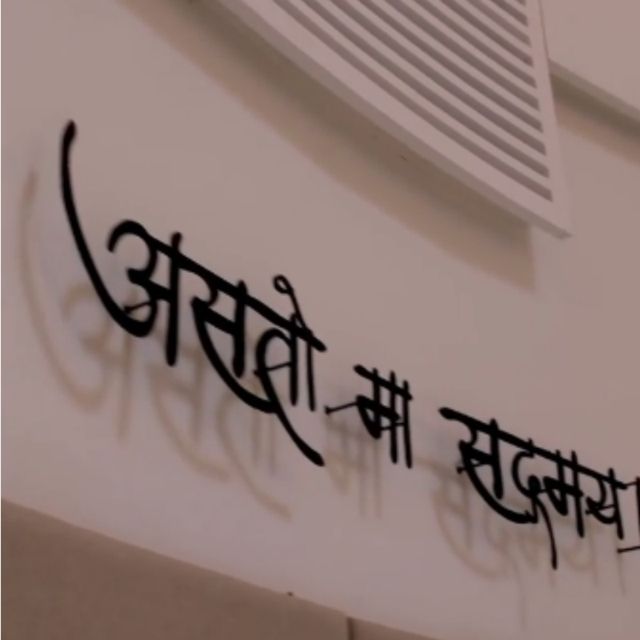 Bodhi, the meditation centre at Raga Svara is one of our key experiences.
One of the most moving experiences one may have is entering Bodhi and being still and motionless inside of it. Bodhi's conical roof creates an amazing acoustic environment. The Om chanting resonates and echoes back into your body and soul through the room's walls. It can only be experienced by being here, like all good things in life.
Raga is a wonder to behold, so take your time, breathe, and chant "om."