The Goodness of Brown Rice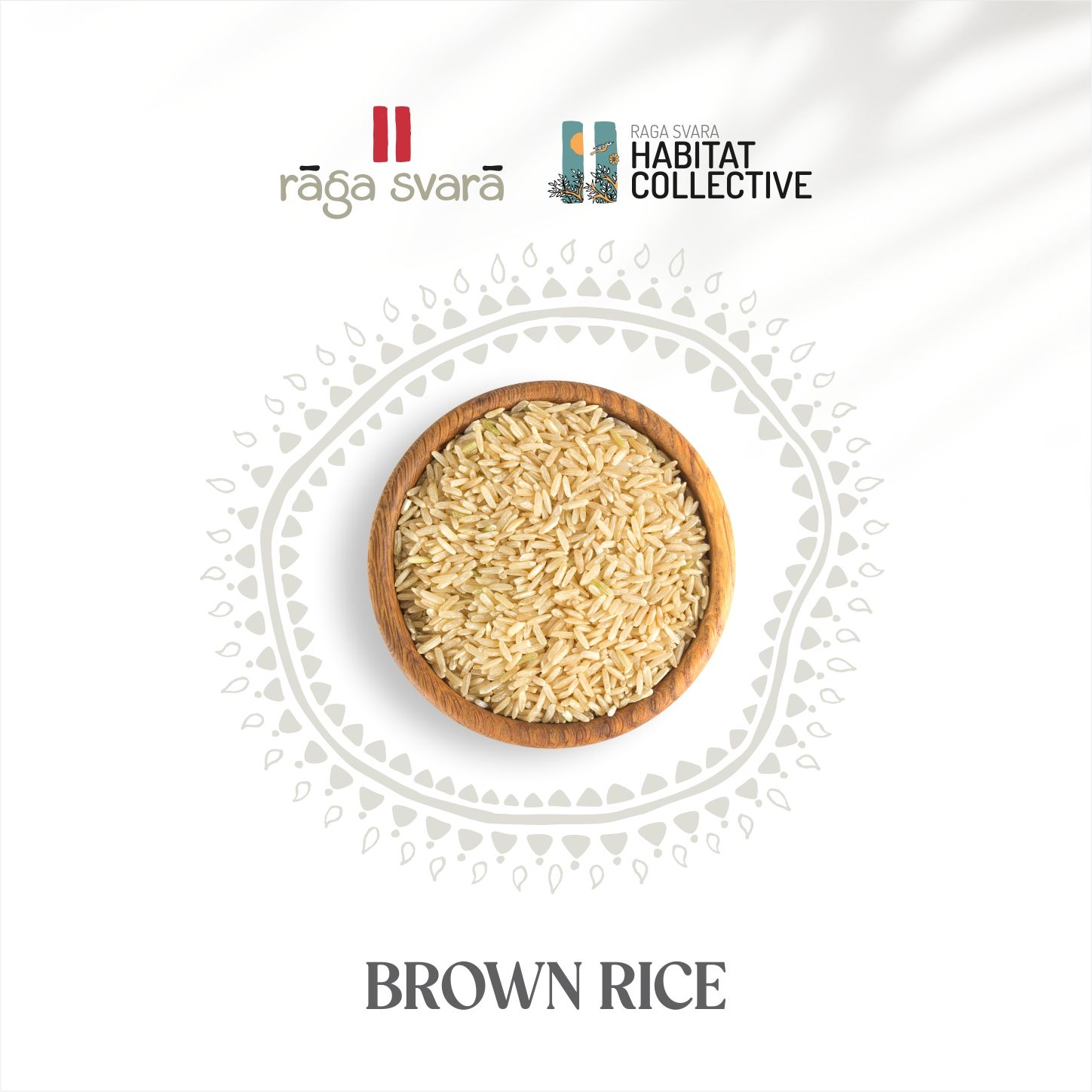 Introducing the next step at Raga Svara's wellness cuisine restaurant - Samskara!
Our commitment to your health and our planet continues with the embrace of healthier, eco-friendly rice options.
Discover the goodness of Brown Rice, a centuries-old rice variety cherished across cultures. Enjoy its nutty flavor while prioritizing your well-being nd environmental balance. It promotes weight loss, controls blood sugar & cholestrol and maintains bone health.
Stay tuned as we bring innovative recipes that resonate with our mindful values.