Indian Spices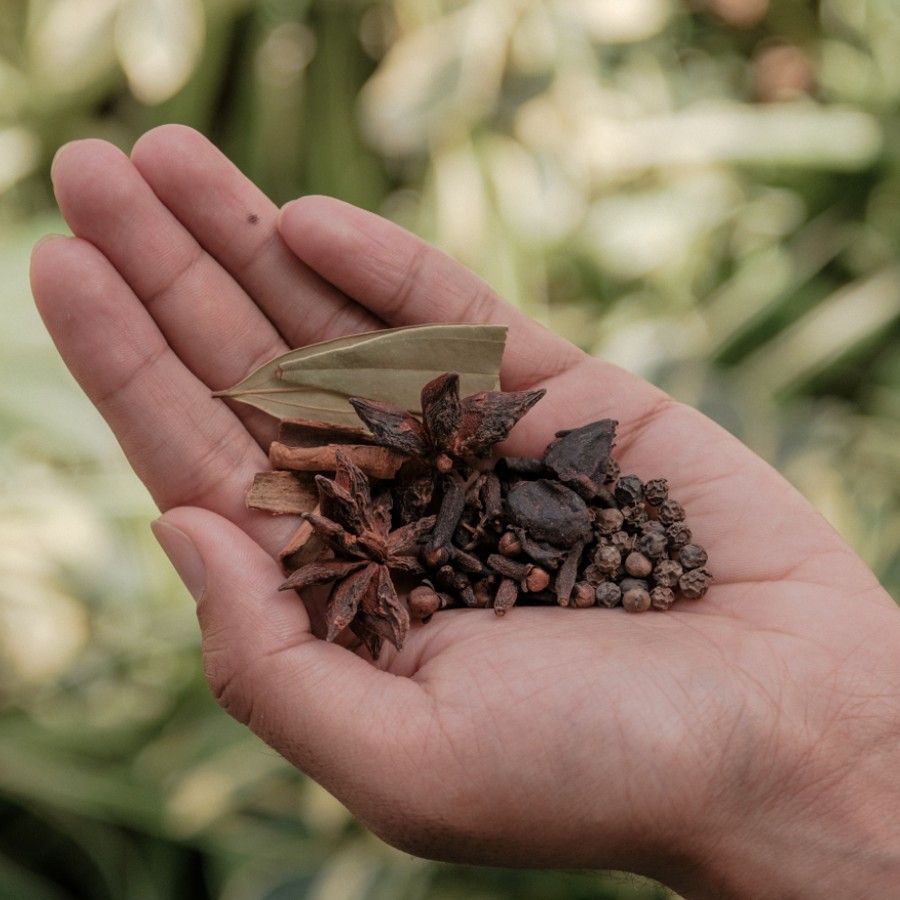 A variety of Indian Ayurvedic spices are used in Raga cuisine that not only add flavour, color, and aroma to food but are also beneficial to our health due to high levels of nutrients, minerals, and antioxidants.
Ayurveda's fundamental principle can be summed up by the proverb "you are what you eat." The balance between the mind and body is significantly sustained by one's food according to the holistic health system of Ayurveda. Additionally, it is thought that by maintaining a healthy diet, food can serve as a preventative measure as well as a cure for diseases.
At Raga, we grow some healthy herbs and spices organically. Our skilled gardening team takes care of our herb garden. These spices and herbs are extremely beneficial to one's health. Raga retreats such as: Wellness Retreat, Yoga Retreat and Healing Retreats offer wellness cuisine designed to promote health and well-being.