Malhar - The Residences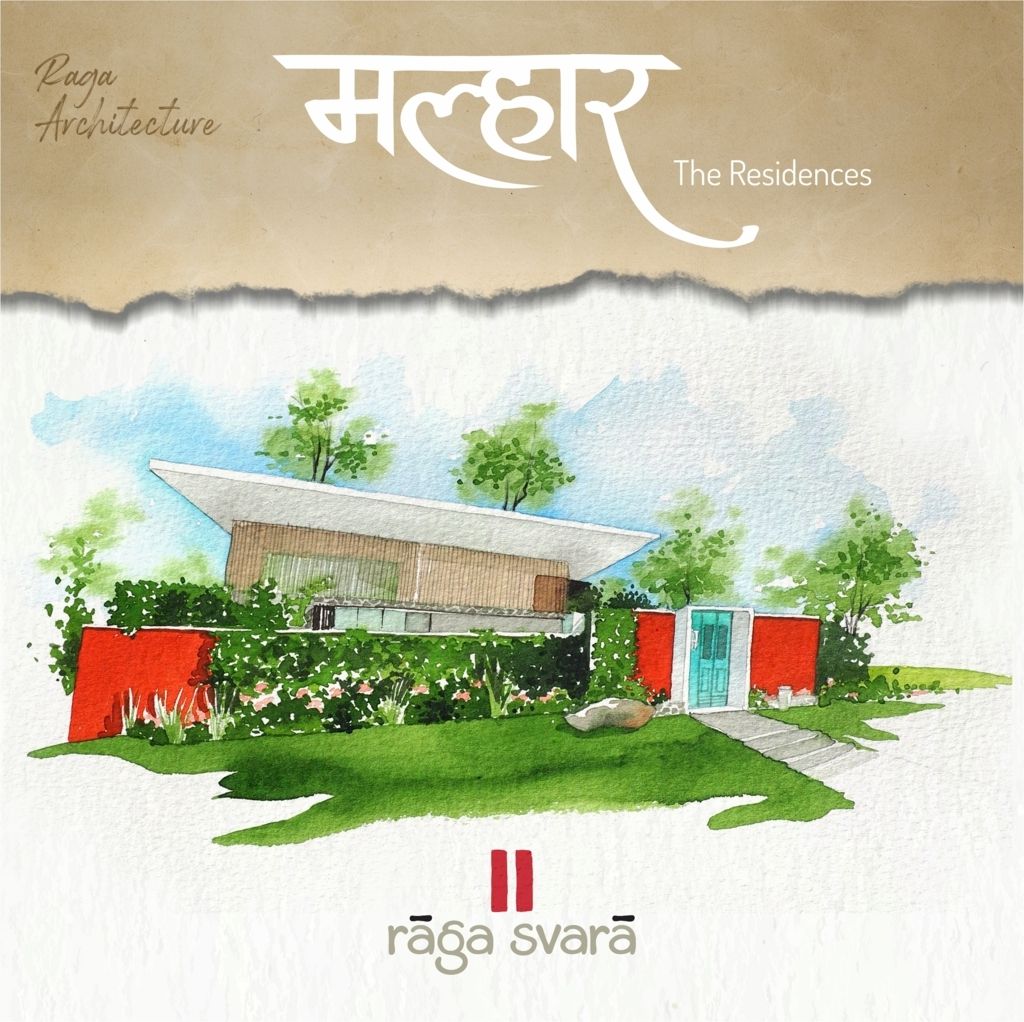 Living at Raga Svara is an experience that is designed to bring you closer to nature. While being luxurious, the residences are built in harmony with local ecology.  Raga Rooms are spacious and luxuriously appointed rooms of approximately 600 sq ft. A private garden/balcony is provided in each room. All rooms  have a king-sized bed, a study table, spacious wardrobes, bathroom with garden view and a balcony. You can view pictures here.
Raga Villas are epitome of luxurious living in harmony with natural surroundings. Our design language ensures that you feel engulfed in nature while being in comfort. Each villa is approximately 2300 sqft.  Private gardens surround each villa. Each villa has a bedroom with a king-sized bed, a living room with a private garden, a private plunge pool, a study table, large bathroom and wardrobes. You can view pictures here.