Raga Svara launches cohort-based Yoga Retreat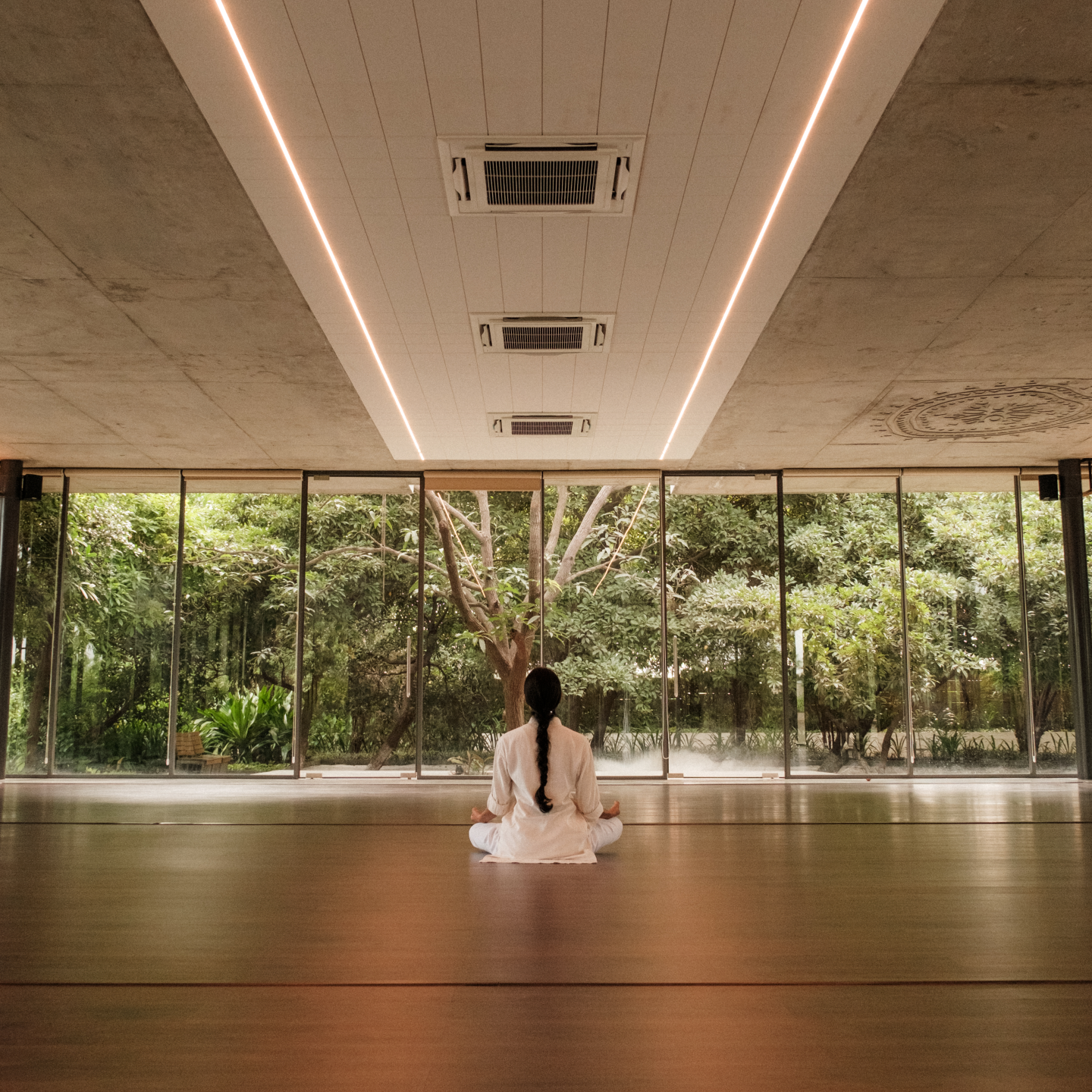 The search for inner peace and harmony is an innate desire of every human being. In today's fast-paced world, it has become more important than ever to find a space to slow down, reconnect with oneself, and create a balance between the body, mind, and soul.

At Raga Svara, we understand the value of this balance, and we have designed a Yoga Retreat that is aimed at helping you achieve it. Our retreat is not just about learning different Yogasanas, but it is a complete experience that encompasses the physical, mental, and spiritual aspects of Yoga.

This Yoga Retreat is a six-night and seven-day journey that will leave you feeling rejuvenated, refreshed, and reconnected with yourself.  Our Yoga Retreat is a mindful combination of Asanas, Pranayama, and Dhyana techniques that are designed to elevate the experience of life. It is a holistic approach to Yoga that will help you build discipline and calmness in your practice. Whether you are a complete beginner or an advanced Yoga practitioner, our retreat is suitable for all.

The Yogasana approach at our retreat includes Hatha, Vinyasa, Restorative, and many more styles. We also offer Meditation/Dharana sessions such as Anapana, Naadanusandhana, Aum Dhyana, and more to help you dive deeper into your practice. Retreat participants are also guided on performing Shatkarmas (cleansing practices) such as Neti and Trataka. The retreat doesn't limit to Yoga and Meditation; we offer a range of other activities such as Yoga theory, cuisine lessons, nature walks, and more to help you have a complete experience.

Raga's signature wellness cuisine is an intrinsic element of the Yoga Retreat experience. Retreat participants can also opt for Ayurveda therapies to complement the mindful meditation and Yoga sessions.
Yoga Retreat is offered in small cohorts. We believe that this learning journey is significantly improved with co-learners who are seeking similar goals. Cohorts begin on every Saturday starting from 22nd April, 2023.

Join us on this journey to find inner peace and harmony, and experience the transformative power of Yoga with Raga Svara.