Red Rice: Powerful Health Booster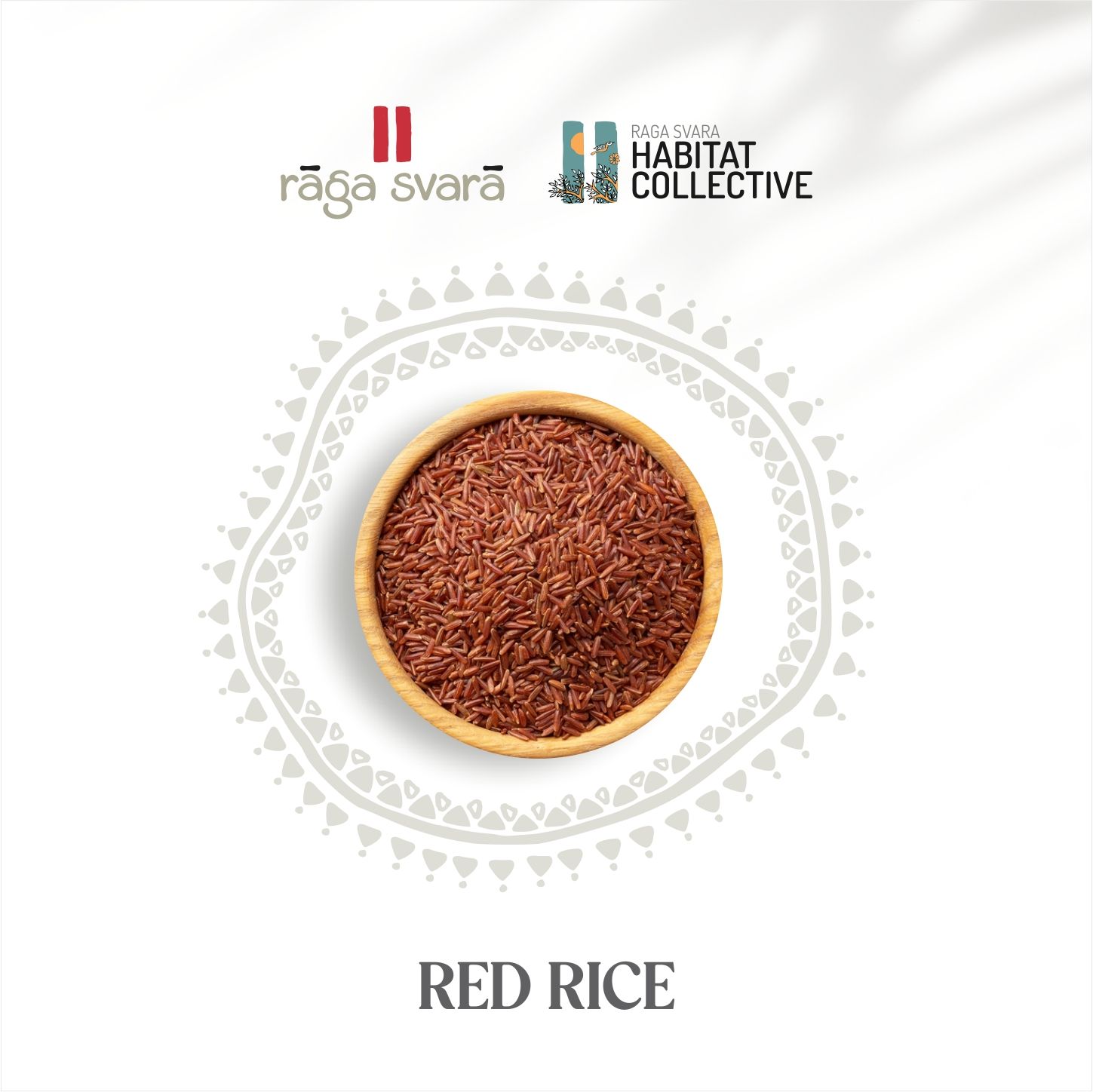 Introducing Red Rice: In our series of healthier and eco-friendly grain options at Raga Svara.
Red rice is a great daily alternative to white rice. Packed with anthocyanin, a powerful health booster, it not only offers anti-inflammatory and anti-bacterial benefits but also enhances breathing, muscle function, digestion, and skin health. Additionally, it helps regulate blood sugar levels.