Riceberry Rice: Nutrient Packed Superfood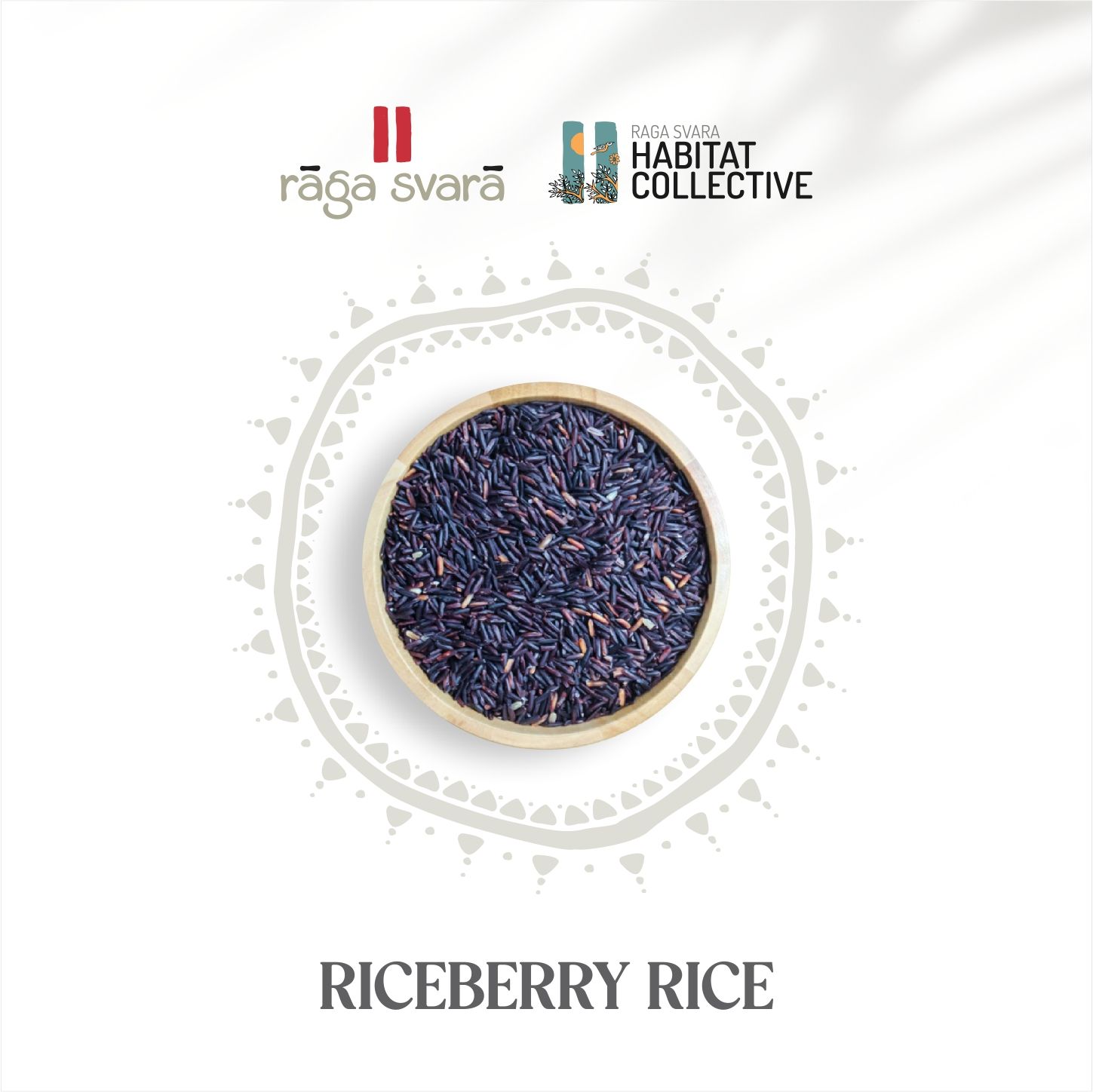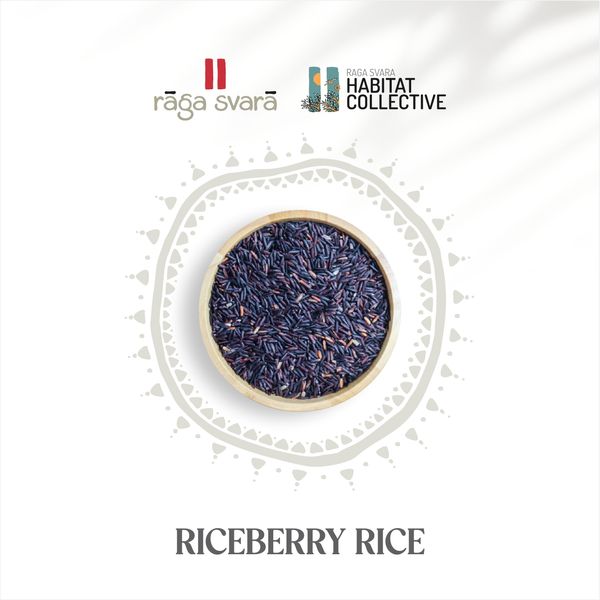 Next in our series is Riceberry Rice at Raga Svara.
Riceberry rice, a nutrient-packed superfood, is healthy and eco-friendly choice. Benefits include reduced triglycerides and cholesterol, guarding against heart issues, weight control, and a healthy excretory system. It is a top pick for those on a diet, lowering chronic disease risks, supporting heart and brain health, and managing cholesterol levels.