Transitioning to Healthier Grain Options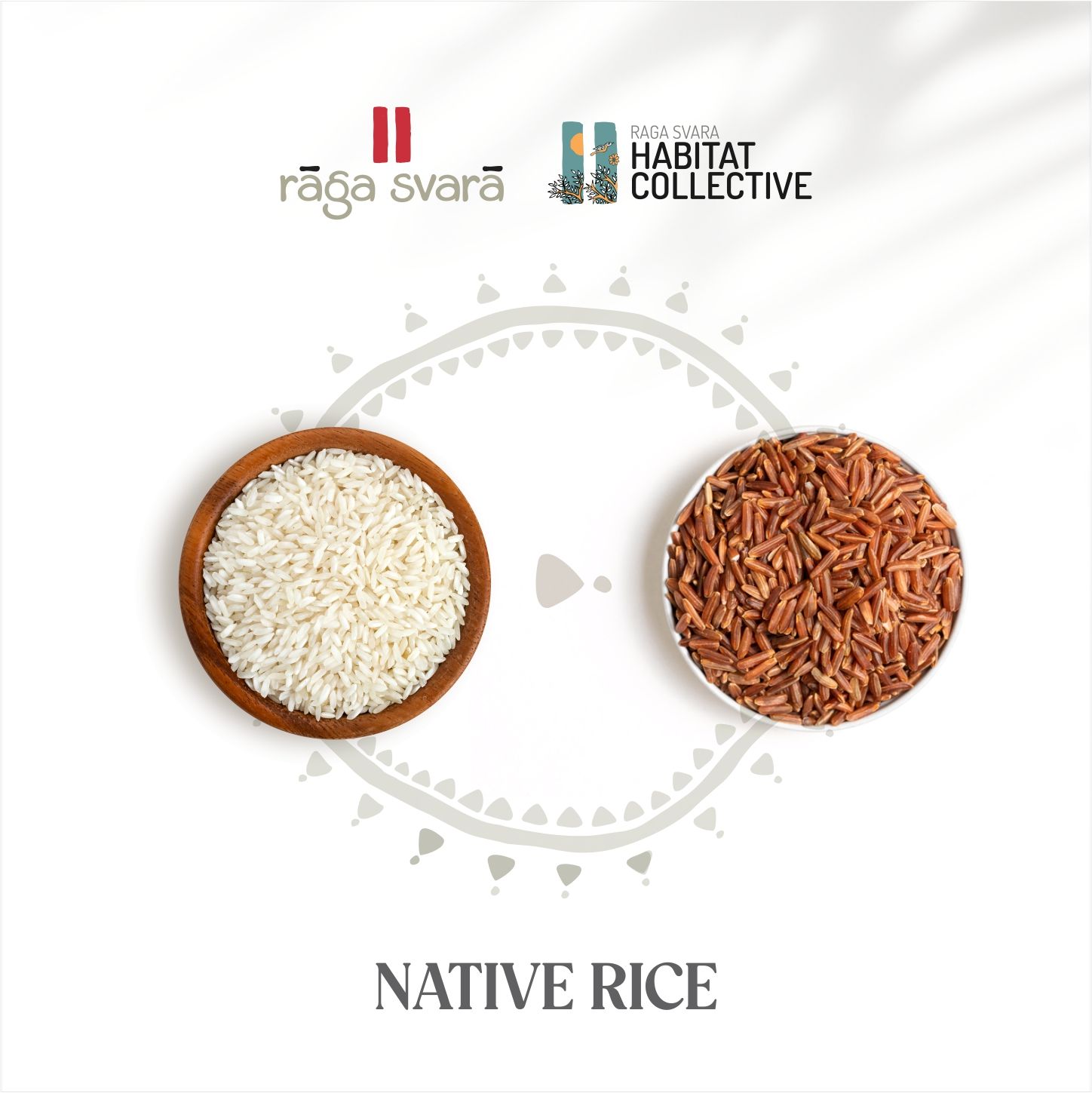 We are happy to share that at Samskara, our signature wellness cuisine restaurant, we are transitioning to healthier and eco-friendly grain options. Our dedicated team of chefs and nutritionists have been hard at work, exploring varieties of grains and crafting innovative, delicious recipes.
At Raga Svara, we believe in thoughtful food choices that consider:
Personal health and wellbeing,
Alignment with Ayurveda principles,
Impact on ecology (land use, soil health, water consumptions, etc.)
Stay tuned for our upcoming options and recipes that reflect our values.